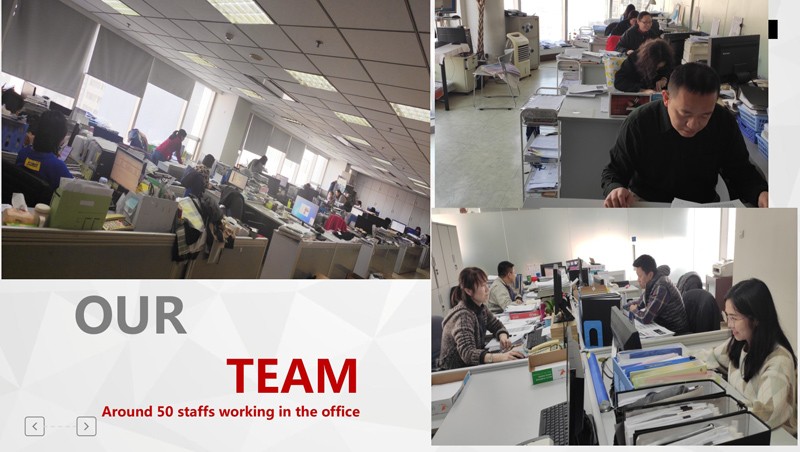 Our main products includes various woven garment, such as Jacket, Coat, Suit, down jackets etc. and we also supply all kinds of Pajamas .In order to fulfil the social responsibility well, our factories had obtained the certificates of Bsci,Smeta,Disney......
Details
20-07-2021

Bamboo fiber fabric is a new type of fabric which is made of bamboo fiber by special technology. With: soft soft warm, antibacterial, moisture absorption, green, anti-ultraviolet, natural health care, comfortable and beautiful and other characteristics. Experts point out that bamboo fiber is a real sense of natural environmental protection type green fiber. Bamboo fiber is manufactured by high-tech means and does not contain any chemical additives. It has good air permeability, instantaneous water absorption, strong wear resistance, good dyeing and other excellent characteristics. At the same time, bamboo fiber has natural antibacterial, antibacterial, anti-mite, anti-odor and anti-ultraviolet effects.

09-06-2021

Reliable & stable garment manufacture is essential if you want to stay ahead in the competitive garment trading field. Employing the experienced sewing workers, added complete quality management system, enables us to meet current and future productivity requirements and benefit from new business opportunities as they come along. COVID-19 can not stop customers from choosing better garment supplier. Dalian Peize Trading Co.,Ltd is always open to provide you with low price and high quality products with fast delivery.